Social media has become so embedded in our lives that it is almost impossible to find someone without an account. With lockdowns or quarantines implemented, forcing people indoors, the use of social media has spiked even further. If you have not done so, this may be the best time to increase the online presence of your business.
Social networking sites, also known as web 2.0 sites, have become a common part of our lives. In fact, we can't imagine life without them. This means that we need to do everything possible to make the most of them, and that means we need to be able to understand how they work and the different ways in which they can benefit you and your business.
Can Creating A Social Media Account Help Businesses
Think of social media as a useful tool for online businesses, bringing great benefits like building up traffic, and engaging with your community. But there are also some disadvantages, including negative feedback and the limited resources needed. This means that the benefits should outweigh the disadvantages, making the best use of social media. It should be something that works for you, your business, and your customers.
If You're New to Social Media for your Business, Be Cautious
For businesses that are new to social media sites, it can be helpful to take a look at some of the basic guidelines and features offered by the many platforms, along with some knowledge on social media advertising. When it comes to Facebook, Twitter, and Instagram, you can expect to see plenty of information on the different aspects of social networking sites and you will be able to interact with other people that share the same interests as you do. You can post updates, add friends, and create profiles.
A lot of companies are still trying to figure out whether social media is right for them or not. In today's status lockdown situation, traditional offline display advertising is turning into touch-less interactive display screens, and more. You should look into these things so you know what to expect. Look into how it works so you can better understand the benefits and disadvantages of using social networking sites.
Are They For Your Generating New Business?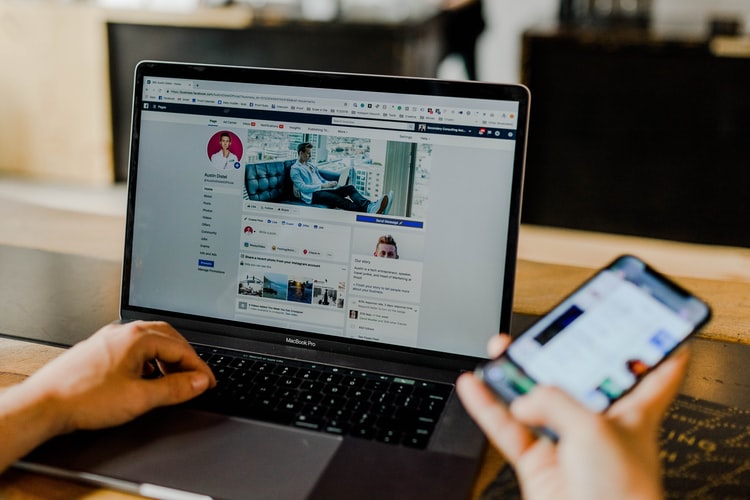 If you want to learn more about the benefits of social media, you can find many good sources online. Check with your friends, your colleagues, or even your family if they can tell you about the benefits of social networking. If they are happy with the site, you will also find out more about the drawbacks of social networking, which means you will be able to decide whether you should be using it or not. Social networking is useful and it can definitely help you improve your business. Just like anything else, but it will always be important to learn how it works before you make any major decisions.
Social media sites are becoming very popular, so if you haven't used them before, it's time to give them a try. Once you try them out, you might find that they don't really work so well for you, but it's better to go with the ones that are reliable and you can use regularly so you don't have to look for new ones each time you log onto the Internet. So take a look at your options, weigh your options, and start to understand what the benefits and the downsides are.