How You Can Get More Sales In Your Store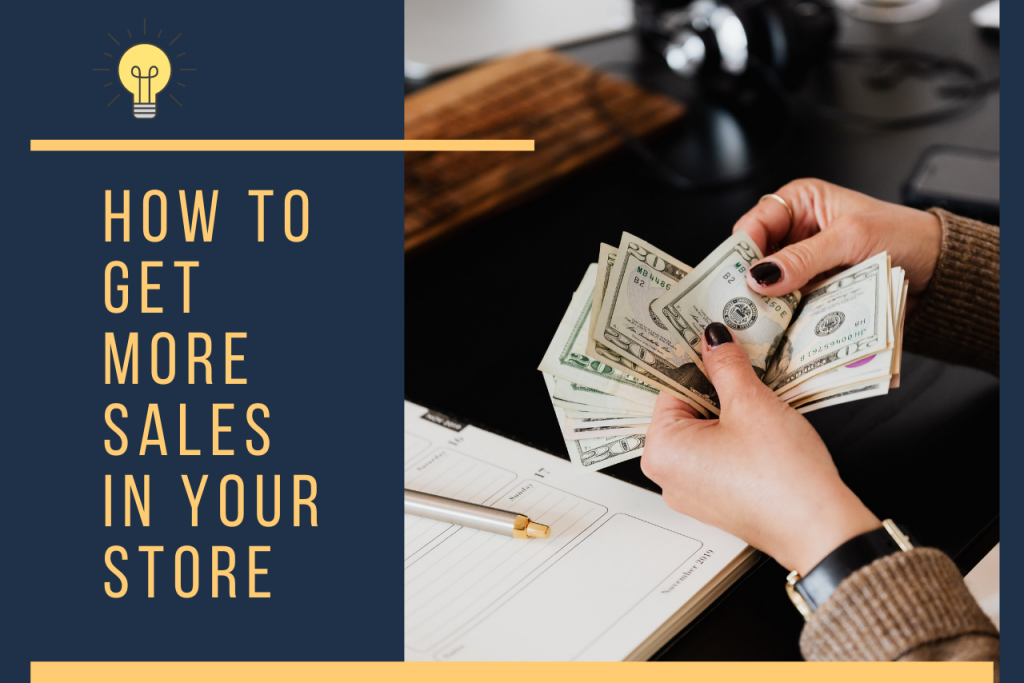 If you own a store then there are a few tricks that you can try to increase sales for your business.
When you have a retail business, you will want to try anything that you can do to increase sales, and there is a lot that you can do if you have the know-how. People are visual animals, and by using this to your advantage, you can help to drive sales without your customers even knowing it. Below are some of the things that you can do to help you achieve this without breaking the bank and make your business more profitable.
Using Colour To Define Spaces
Colour is something that many companies use to help entice customers to purchase products, and an excellent example of this is the Apple stores. They are well known for having clear display windows and white and silver in their stores, with adverts dotted around which are in colour. The colours attract the eye to the adverts and can even have a subconscious effect on shoppers.
Create Focal Points
You can use colour to create focal points in your store, which will draw customers towards it and help increase sales. As well as using colours, you can also use lighting to highlight areas of your store and products that you want to push. You can create displays and use lighting to make the products stand out from everything else in your store, and it is something that you want to use trial and error to achieve. An excellent way to do this is by using touchless interactive screens which will draw in your customers and grab their attention.
Give Your Customers Choices
Something else that you will want to do is to give your customers as much choice as possible, and the more choice they have, the more likely they are to make a purchase. If you have a product that is available in many different colours, display as many colours as you can, and you can see your sales increase.\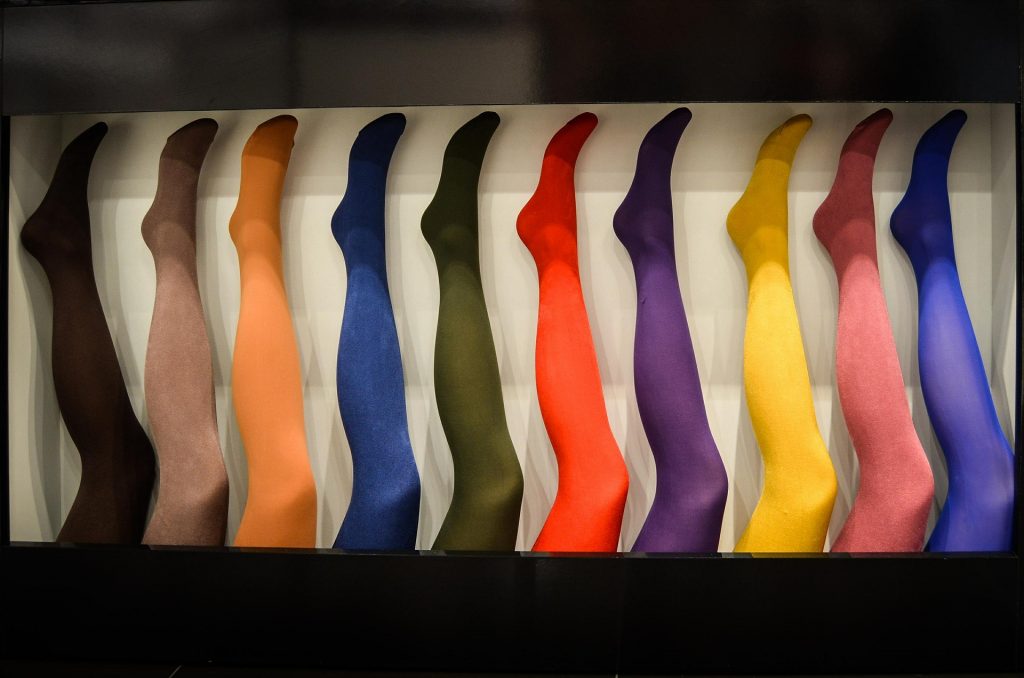 Be Creative And Tell A Story
When it comes to creating a display in your store, you will want to try and tell a story that sucks the customer in and resonates with them. You often see displays in camping and sporting goods stores which are an excellent example of this. You can create a display that has many different products and use one or two of them as hero products with the rest of them supporting them.
Learn Through Your Mistakes
It is something that you should not be afraid to fail at, and some displays will work, while others are a colossal failure. You need to understand your customers and try and focus your presentations to their interests, as you are much more likely to be successful if you are offering something that your customers can relate to, and they connect with it.
You will need to be creative with your advertising and plan your displays to make them as effective as possible. There is plenty of information available freely on the internet, which is a place of plenty of ideas to help your business with your visual merchandising that can help to increase your sales.