Ranking The Top Mobile Phone Brands In The World for 2019!
What do you think is the best phone brand in the world? Do you think it's the same one you have? Or maybe something else that you wouldn't expect? See what rank your phone is according to mbaskool!
10. Alcatel-Lucent
Well, would you look at that? This lovely brand made here on the list. It deserves it. Most of the Alcatel-Lucent phones I've been seeing are amazing. There was one phone that belonged to one of my friends that was really adorable. It was a fuchsia pink flip phone (the Alcatel ICE3 Flip Mobile Phone) that looked like a compact based on the shape and style it has.
9. ZTE
From what I've seen of this one so far, it really deserves to be on the top 10 picks. Its best phone, the ZTE Axon M, is known to be unique for the dual-display it has, with both screens showing really high quality resolution.

8. Lenovo
A rarity here at my place. I barely see anyone use a Lenovo phone, which is kind of ridiculous since I know first-hand that a Lenovo phone is amazing. The one I got my hand on barely lowered its battery power while I was playing its games non-stop.
7. LG
What with the new LG G8S ThinQ that has a triple rear camera, is anyone really surprised that this lovely brand made it in 7th place? It even has Air Motion gestures. Innovation has really come far, huh?
6. Xiaomi
The latest phone Xiaomi has released actually has an AI-powered camera which is 48mp. For anyone that loves to take photos, this is the best for them. Xiaomi fans, rejoice, we made it in the top ten.
5. Vivo
Vivo has really been releasing phone after phone the past couple of years. It doesn't surprise me that a lot of people have been buying the new phones they put out. Even my brother, who got the Vivo5 after it was released, fell in love with his own phone. It probably has something to do with its brilliant advertising.
4. Oppo
The love of my life (I have the F11 for almost 3 years and to this day, it has never failed me). Much like the Vivo that kept releasing new phones and advertising them right away, people kept buying them again and again. We like to think that their marketing is only part of it, because I know the quality of the phones they release is the reason they got ranked higher than Vivo.
3. Huawei
The people I know that are on the financially stable side own a Huawei, rather than the classic Apple. Their reasoning is mostly because of the quality and upon having the chance if using one just once in my life, I have to agree. It deserves being in 3rd.
2. Apple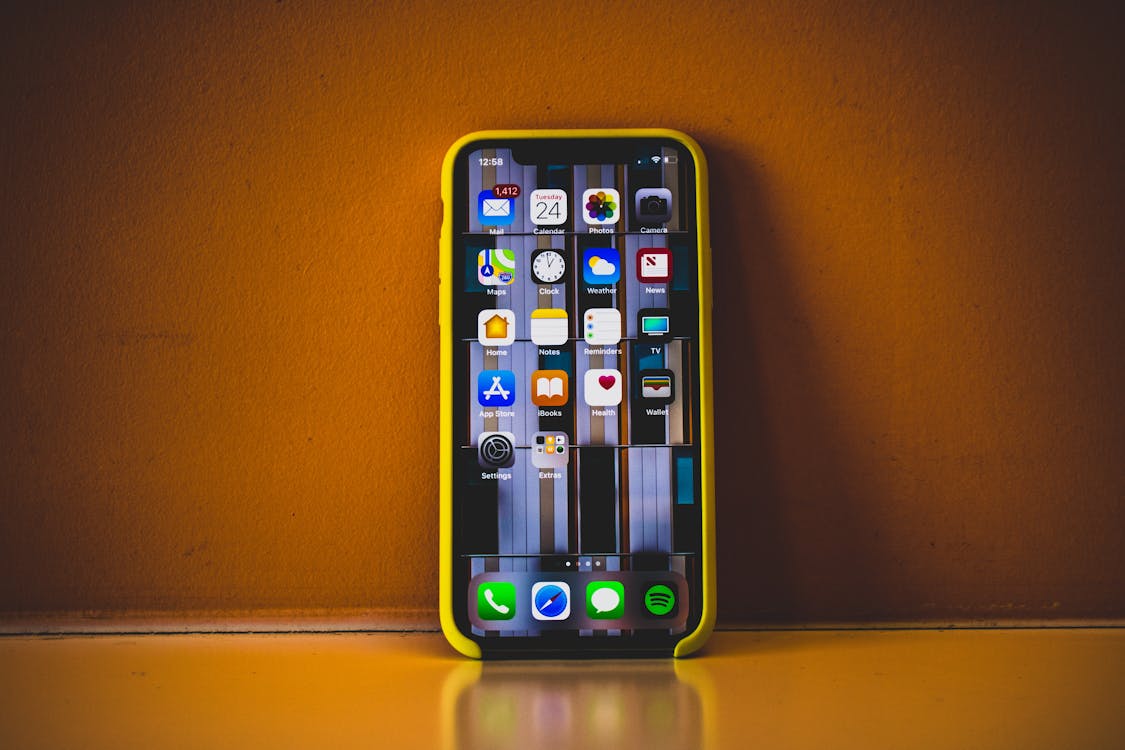 You would think that this would be in the 1st spot but no. Still, everyone knows Apple and majority of the people I see online use Apple. They also release new phones regularly and fans have been eating them up. They must be doing something right.
1. Samsung
Android for the win! I may not own a Samsung but knowing that they ranked a fellow android smartphone as the best phone brand in the world is enough to get my android-loving heart soft. Samsung has been with us for so long, man. They never stop upgrading and evolving their products, catering to the wishes of their consumers. Thank you, Samsung, for being with us through all these years.