Office Design: Choosing the Best Wall Décor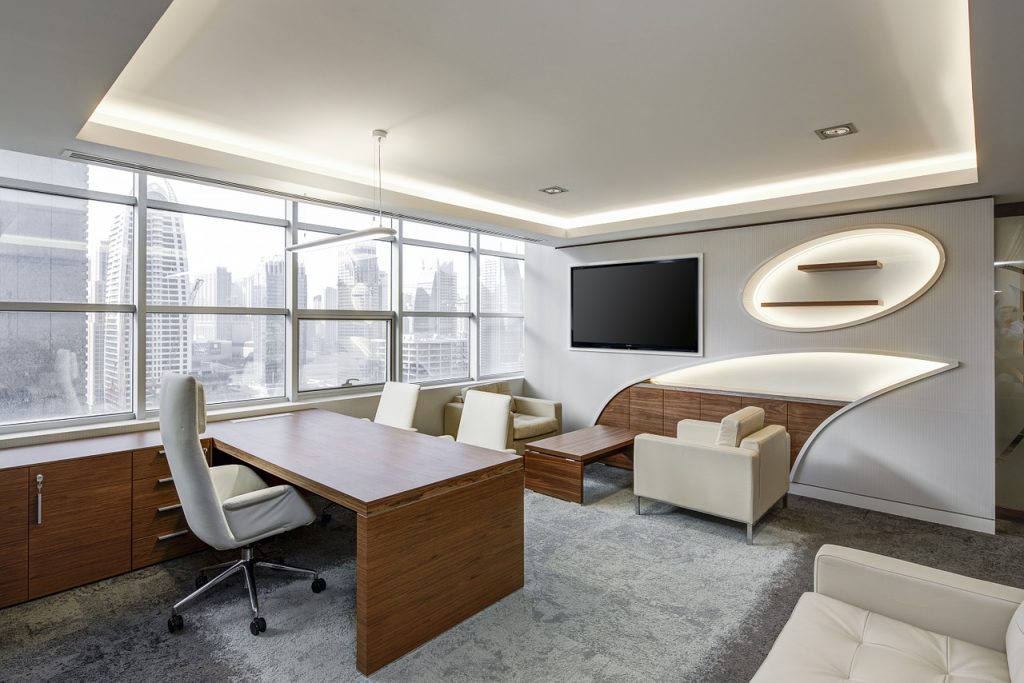 It can be hard to figure out how to design and decorate the walls of your office. Having bare walls can make the space feel empty and unwelcoming, even to you, and that's not a good environment to work in. However, having too much clutter isn't good either. Too much clutter can make the space feel tight and cramped, which can hinder how efficiently you can work on your projects. To maximise both your comfort and your efficiency while you work in your office, you are going to have to put some time and thought into the wall décor of your office.
Creating a Comfortable Office Space
Before you can get started choosing the décor, you will first want to make sure everything matches with the theme of the office. If you are able to, hiring some painters and decorators in Gold Coast who understand this kind of stuff can make the job much easier. Knowing the general colour scheme that you want to work with is also going to help you narrow down your office decorations just a little bit. For instance, some people prefer bright colours to boost productivity, such as red. Others enjoy calming colours, such as green or blue. Once you have gotten this step down, you will be ready to begin thinking about what you want.
After that, you will need to get an idea of how much space you have. Are you working with a cubicle's worth of space, or do you have an entire office room all to yourself? This will make a lot of difference in how you can decorate the walls of the office. You can't exactly put a large painting on a cubicle wall, and a small calendar isn't going to do you much good when it is tacked up on the other side of the room. Ultimately, you will need to know how much space you have to work with.
Next, you will need to think about practicality as well. Clocks are excellent, as they come in a number of designs that you can choose from, and they will help you keep track of time. Similarly, organisers are just as useful, meaning you should put some time into finding one that suits your tastes. If you are working in a cubicle, make sure that anything you are hanging up is lightweight, so that it won't fall or break. Maybe you could even consider some desk plants, such as succulents, that do not need a lot of intense care.
What Should You Look for?
In the end, what you want to look for boils down to just a few things. Of course, you should make sure your décor blends together with the environment. This means that the colours of the décor aren't too jarring from the wall paint and that the décor itself isn't too small or too big for the office space. Then, you will want to think about practicality and making the most of your space through organisers.