How To Register A Thai Company – 6 Easy Steps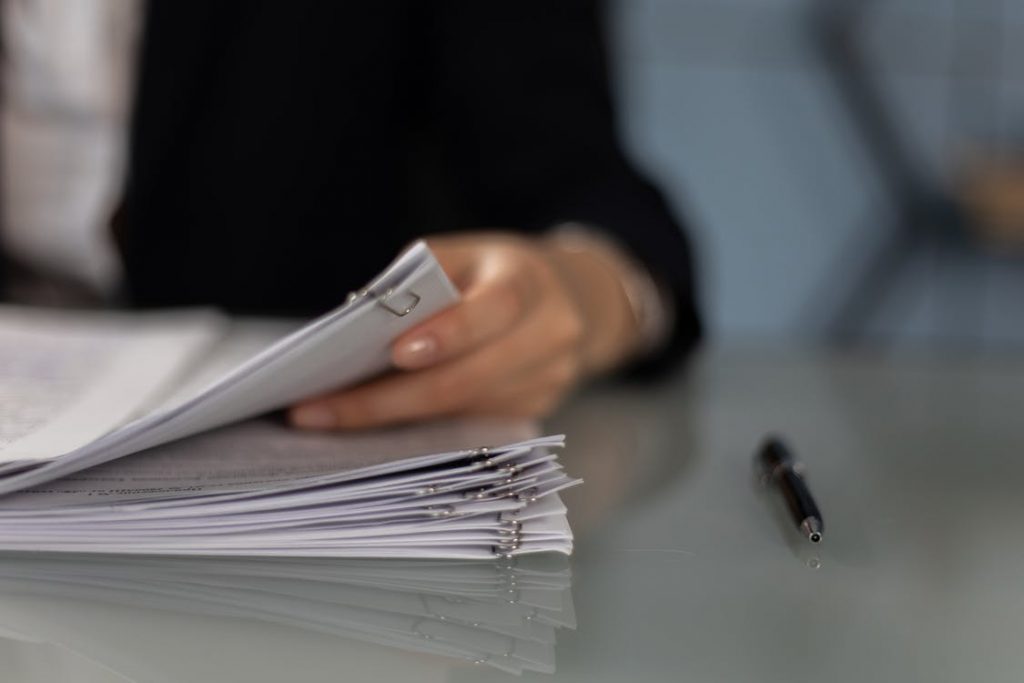 Registering your Thai company is much easier than you think. Here are six easy steps to follow in order to make the process a breeze. By following these simple steps, you'll be able to set up your business in no time and start reaping the benefits of operating in Thailand.
If you are looking to start a company in Thailand, it is important to understand the process for registration. It can be confusing and time-consuming if you don't know what steps to take.
To register a Thai company, you will need to complete the following six steps:
Step One: Choose a Company Name
The first step is to choose a company name. The company name must be in compliance with Thailand's Company Act and cannot contain any words that are prohibited by law. You can check if your desired company name is available using the online Company Registry.
Step Two: Draft the Memorandum of Association (MOA)
The next step is to draft the MOA. The MOA is a document that outlines the basic structure and objectives of your company. It must be signed by all shareholders and directors of the company.
Step Three: Appoint Directors and Shareholders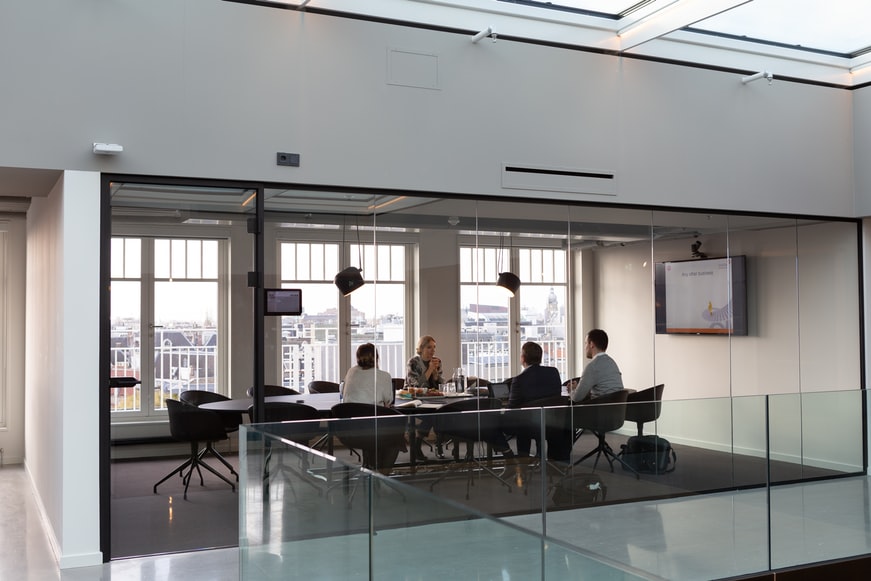 The next step is to appoint directors and shareholders. The Company Act requires that a Thai company have at least one director and shareholder.
Step Four: Register the Company with the Ministry of Commerce (MOC)
The fourth step is to register your company with the MOC. This can be done online through the e-Registry system. You will need to provide the following documents: copy of passport or ID for each director and shareholder, MOA, proof of address for each director and shareholder, among others.
Step Five: Deposit Money into a Company Bank Account
The next step is to deposit money into your company bank account. The minimum initial capital for a limited liability company in Thailand is 200,000 Baht. Once the funds have been deposited, you will need to submit documents, including: certified copy of passport or ID for each shareholder and director, and certificate from authorised agent confirming that there are no outstanding liabilities attached to the new company name.
Step Six: File Annual Tax Returns with the Revenue Department (IRD) Each Year
The last step is filing annual tax returns with IRD each year. You will need to send your certified true copy of the Investment Promotion Board receipt and a list of shareholders within 30 days after each fiscal year ends. You can find local and international law firms in Thailand that offer accounting services at the same time. It's essential that you go with these firms for a more seamless and expedited registration process. This overview of the company registration process in Thailand is by no means exhaustive, but it should give you a good starting point.