10 Ways To Change The Look Of Your Store Without Breaking The Bank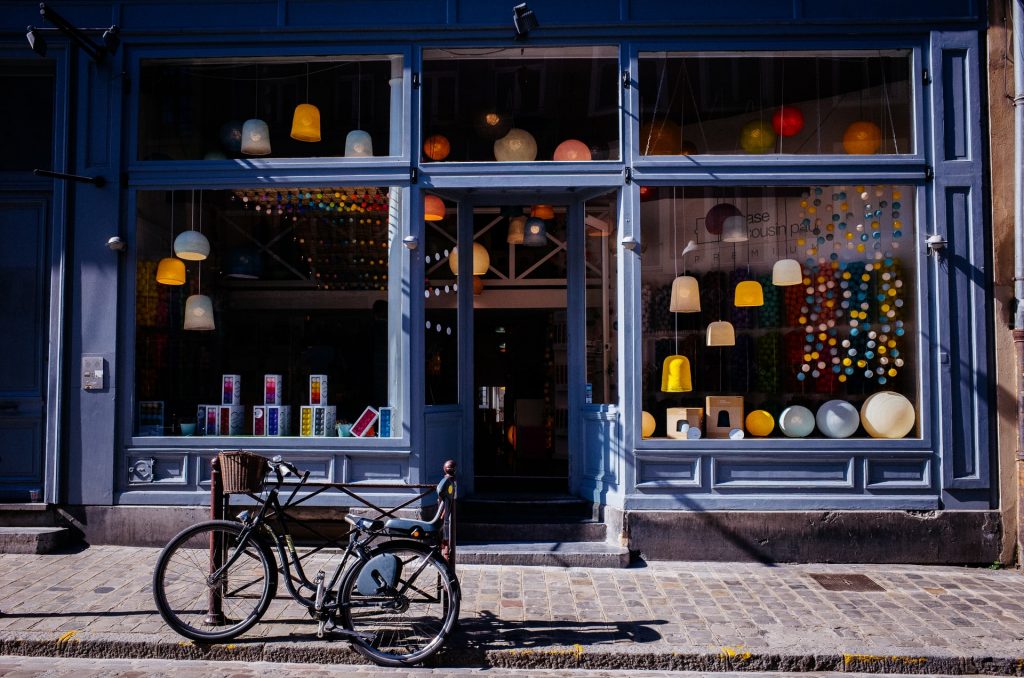 If you are looking to change the look of your store but don't have a lot of money to spend, there are a few things you can do. You can paint the walls. A new paint scheme can be the best way to transform the look of your store. You can also change the flooring, add new furniture or add energy-efficient lighting, which is a great way to improve your store's view.
A Clean & Well-Lit Parking Lot
Customers' first impression of your store begins in the parking lot, so make sure it's clean and well-lit. You can bring in a colourful backdrop with the changing seasons, or just invest on one of those building bricks for sale and add them creatively on your stores' exterior. You can also make changes to your signage or even your window displays. By making small changes, you can give your store a fresh new look without spending a lot of money.
Indoor Lighting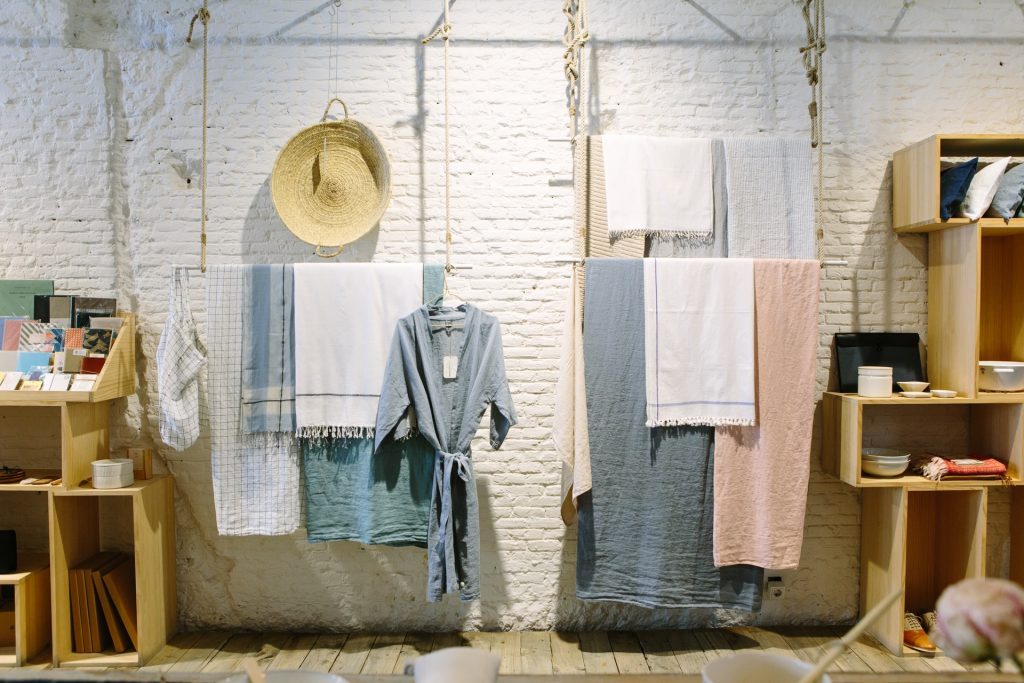 If you want to make your store shine, start with lighting. The right lighting will give it a beautiful glow and spark. Keep in mind that the temperature of the light is measured in Kelvin (K). A lower Kelvin number is yellow, while a mid-range one is white. A higher Kelvin number is blue. This will give your store a dazzling look. This will also keep customers interested.
Proper lighting can make your store sparkle and shine. It can also make your products pop and reflect the season they're meant to fit. When choosing the right lighting, check the Kelvin scale to see how much light your store needs. The lower Kelvin number is more yellow light, while a mid-range number means whiter light. A higher Kelvin number is more blue and is the best choice for your store.
Decorating Depending On The Season
You can make your store sparkle with proper lighting. A bright, natural light will give your store a sparkling look. You can choose different shades of white to suit the season or incorporate seasonal elements such as back to school, spring, summer, or fall. Once you've found the perfect mix of colours, you can then change the look of your store to suit the season. If the weather is bad, you can always install new lighting fixtures.
Choosing Your Furniture
A store's floor plan is another way to change its appearance. You can use furniture to accent your store's design. Start by choosing a major piece of furniture in your store. Replace it with an interesting accent piece. You can also search for unique pieces at flea markets or local artisans. You can even trade your used furniture for a new one. You can even use masking tape to outline the physical layout of your fixtures. If you want to keep the current look of your store, you can simply add a few seasonal touches in the fixtures.
When it comes to running a business, money is always a factor. You want to do what you can to make your store look good without spending too much.