Health & Safety Consultants & Why They Are Needed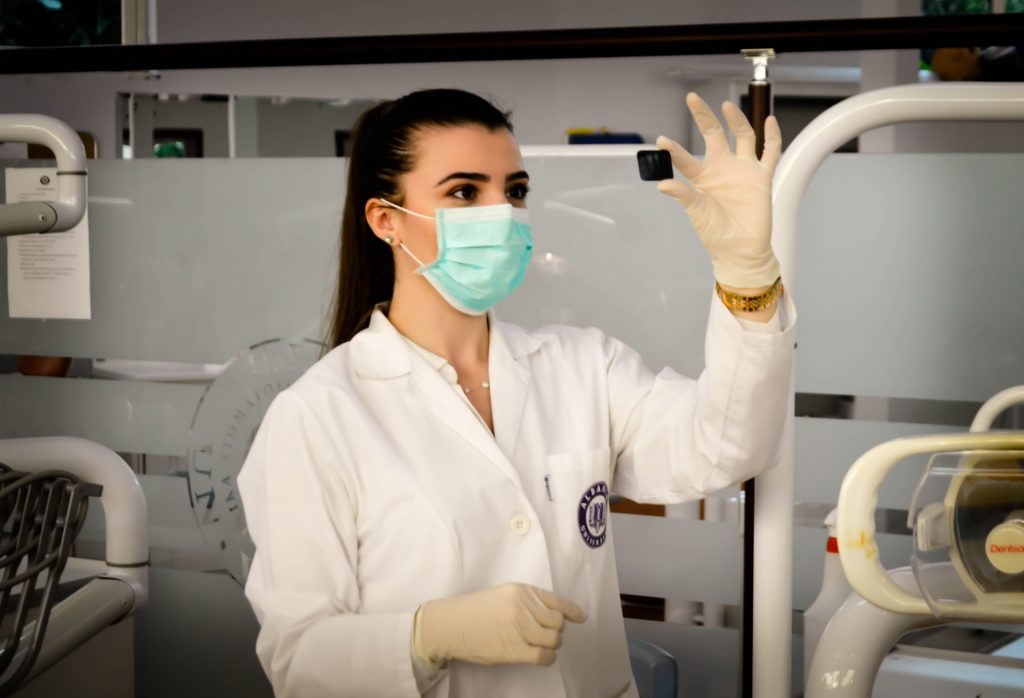 If you are a business owner, you won't need to be reminded that health & safety are always a concern and while it is important to take health & safety seriously, it can be a major drain on a company's resources. Still, the last thing anyone wants is non-compliance. H&S covers a wide range of aspects that are essential for every business, including the following:
Risk Assessment – Essential for every business, risk assessment should be carried out according to a schedule and when you partner up with an H&S consultancy, they would carry out all risk assessment. Good risk assessment practices usually mean zero accidents, a target that every business strives for and with the expertise of a leading H&S consultancy, your premises will be a safer place to work.
24/7 Legal Support – It is comforting to know that you have round-the clock legal advice regarding H&S, and that's what you get when you work with a leading provider. Tribunals are a speciality and should an employee make a personal injury or unfair dismissal claim, you have the full legal backing of an experienced company.
Staff Training – When you use the services of a UK H&S consultant or a reputable consultant in your country, staff training takes place on a scheduled basis; manual handling and COVID-19 requirements are both essential for every organisation and with risk assessment training, your employees will adopt safe working practices.
COVID-19 – Of course, the pandemic affects every business and with your H&S partner, you can ensure that you comply with the many rules and regulations regarding the spread of the virus. Hopefully, this will end soon and we can return to some form of normality. In the meantime, COVID-19 compliance is essential and you are covered with H&S.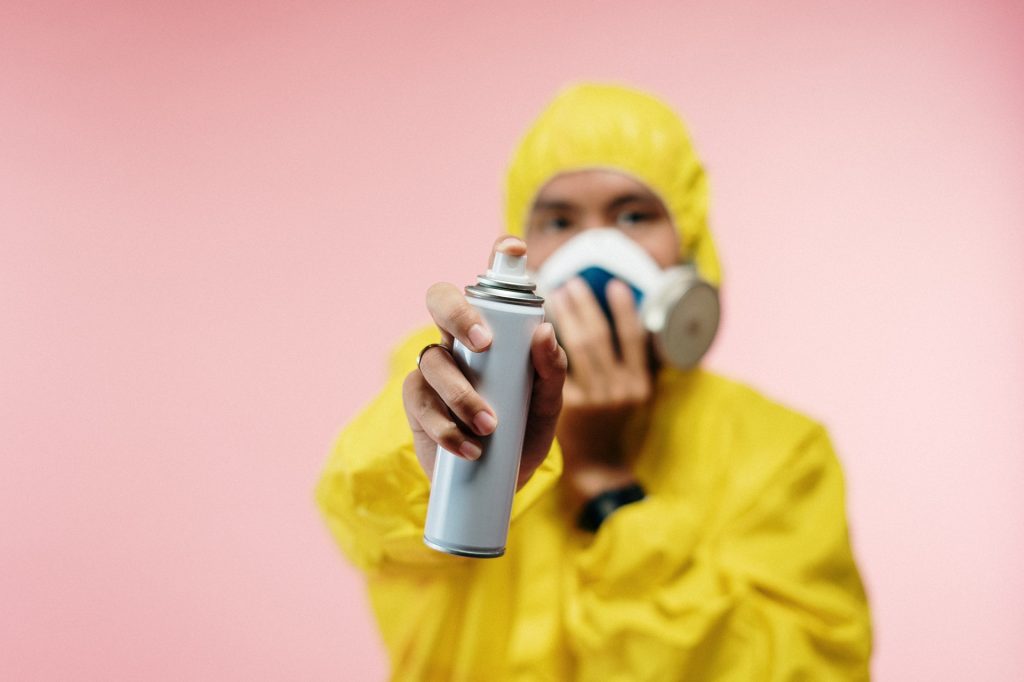 Image Source: Pexels
Cut Costs – Introducing an H&S specialist would lead to a reduction in costs and your staff will no longer have to dedicate their time to H&S and you can rest assured that your company is fully compliant.
Software Training – Some of your staff can be trained by the consultant to use H&S software and this will ensure compliance, as well as develop your employees by teaching new things. The consultancy would be flexible and take a holistic approach with their clients, tailoring their service to suit you.
Government Compliancy
The private sector seems to be heavily burdened with red tape and while health & safety is important, compliance can be a big strain on a company, especially if they have no specialist help in the form of an H&S consultant. There's little you can do but comply with government directives and this shouldn't be something to affect your company, not if you join forces with a 3rd party specialist.
In conclusion, it is safe to say that forging an alliance with a reputable H&S consultancy is the best way to approach health & safety in the workplace. Start with a Google search and browse the list until you find an H&S consultancy and let them take the strain while you manage your business.