Top 5 SEO Agencies in Sydney That Should Be On Top Of Your List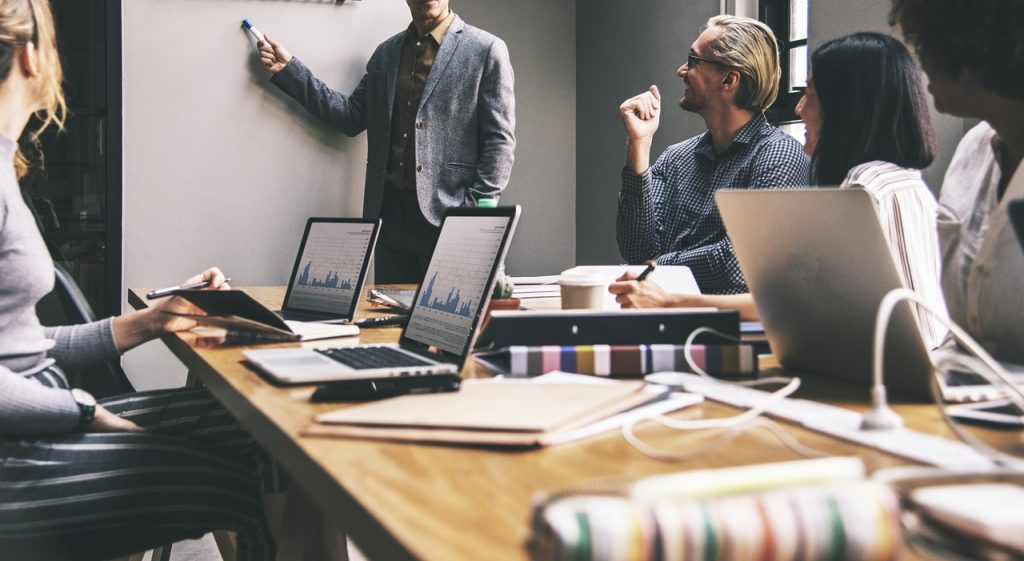 With the great advancement in technology, there is a growing need for digital marketing for every person in business. Digital marketing is important because it ensures that your business is open to a large number of customers from many places around the world. To take advantage of digital marketing, you need good SEO services. Below are top 5 SEO Agencies in Sydney that should be at the top of your list.
1. VML Australia
VML Australia is a great SEO Agency in Australia that is known for offering quality services when it comes to digital marketing. The good thing about this company is the fact that its services are available to five continents. This means you can access their services from anywhere in the world. They offer services such as account management, research and analysis, project management, and strategic planning.
2. Digital Search Australia
Digital Search Australia is another SEO agency Sydney businesses hire as this company is like a one-stop shop for digital marketing services. Digital Search Australia has a team of qualified professionals who use only the latest tools in marketing for their customers. This makes reaching customers a rather easy task. Some of the services offered by this company include SEO copy writing, reputation management, paid search, link building, social media marketing, content marketing, SEO Audit and Technical recommendations, and keyword research among others.
3. AndMine
AndMine is also one of the top SEO agencies in Australia that should be at the top of your list. This company is very efficient in ensuring that all clients advertise effectively, get customers, and make sales. They achieve these by offering quality services that do not in any way replicate previous works. Their services include digital advertising, social media managing, website updates and maintenance, competitor analysis and visitor intelligence among other incredible services.
4. Roar Local
One thing you can be assured of with this company is the fact that they only use scientifically proven methods to advertise your business. With this company, you are assured that your customers will visit your site and become money paying customers. Some of their services include social media marketing, SEO and website packages, and Google AdWords services among others.
5. Sticky
Sticky has for a long time been trusted with the responsibility of offering digital marketing services for many international companies. This is because the company offers great quality services in this field. Some of the services offered by this company include online marketing plans, digital marketing, social media marketing, and inbound marketing. This is a very reliable company if you are looking for SEO Agencies in Sydney.
In conclusion, it is important to seek SEO services from reputable companies in order to ensure you only get the highest quality of service. This is because SEO services play a major role in the success of your business.